About two weeks ago I bought this small gearbag at the recommendation of dozens of folks on the USN. So far it's exceeded my expectations--in the extreme. Here's why.
PROS:
Heavy duty nylon--big time. This is no cheap-arse Wallie World bag.

The zipper is top-notch. There is virtually no chance of me being able to ruin this zipper. It's just that tough.

The snaps are very nice. I can't foresee wearing these out, at least not for years and years. Especially since I don't plan on attaching it to my other MOLLE pack in the imminent future.

It has an internal mesh divider and two mag-pouch type pockets for organizing almost anything imaginable, provided it's small.

The included shoulder strap is about 2" wide and cut out of heavy-duty nylon webbing, making it nice and comfy. It does not dig into your shoulder.

Repeat number 1.

CONS:
The only thing I can think to complain of is that it doesn't fit an 8.5" x 11" folder or notebook. This is easily remedied by using a smaller-sized notebook or Palm Pilot type device.

Some photos: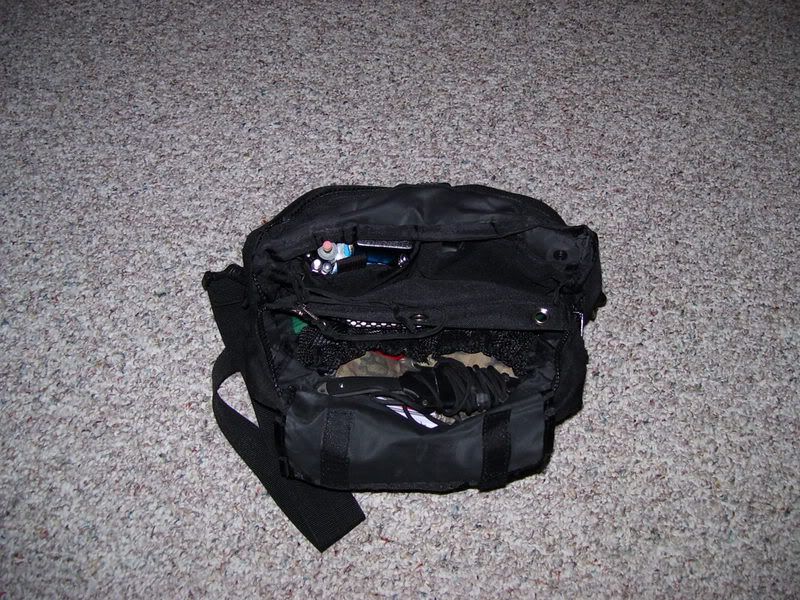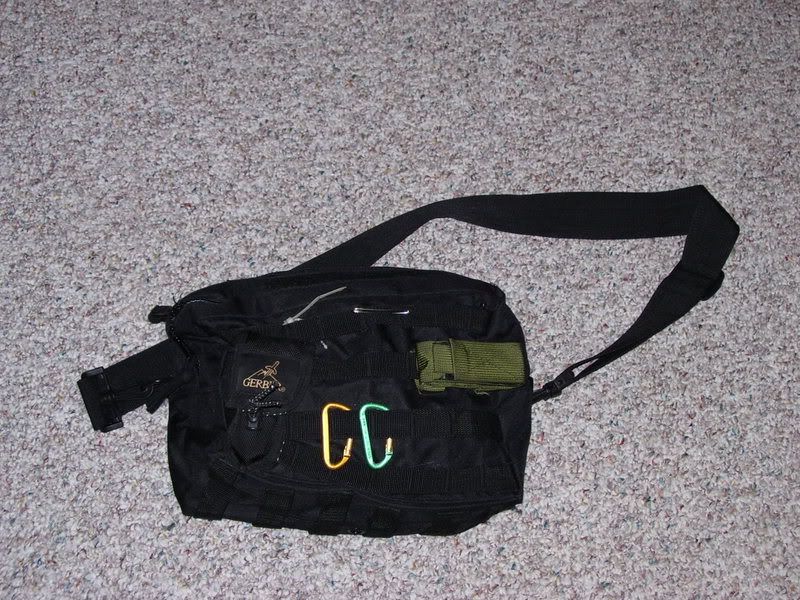 Retailers' websites:
www.countycomm.com
or
www.lapolicegear.com
Price: It is on sale now for 16.99 plus shipping from both retailers. Get it while it's cheap!
Berserker's Overall Rating: 4.5 Stars.
This product is Berserker Endorsed!
PMZ