There are always a few things I pick up before (while working) and during my church's Giant Yard Sale, which raises funds for missions work and occurs on July 4th and 5th every year.
Here's some stuff I picked up during the sale:
A wool pea coat for next winter...slightly oversized but that'll help w/layering: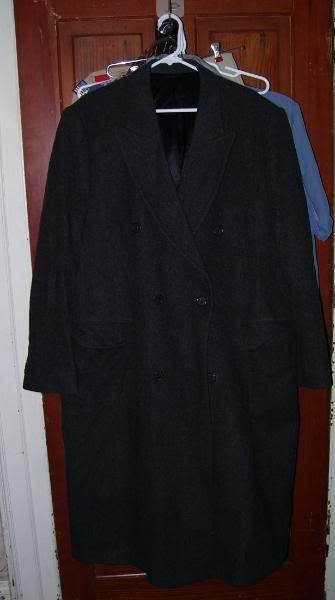 Mom or Dad must've picked this one up for me...needs a wash I think: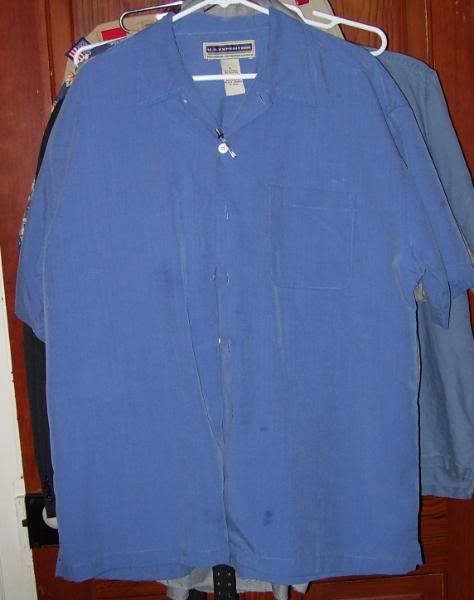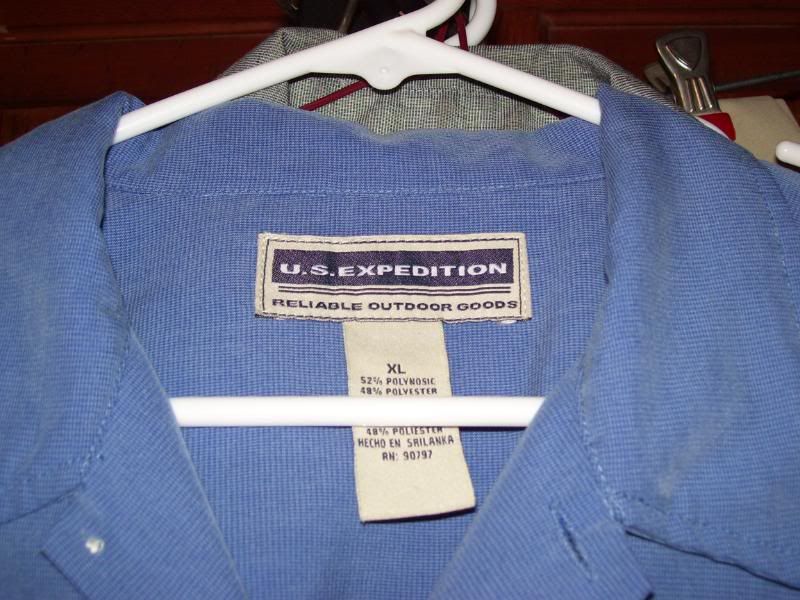 A pair of extra shoulder straps, courtesy of Uncle Sam. I'm using the one on top for my EDC bag right now...

A pair of Thermos-type coolers for storing wasser in my car for emergencies...
And last but certainly not least, a pre-ALICE era Field Pack. It's in pretty good shape, just filthy. Might need to wash it or something...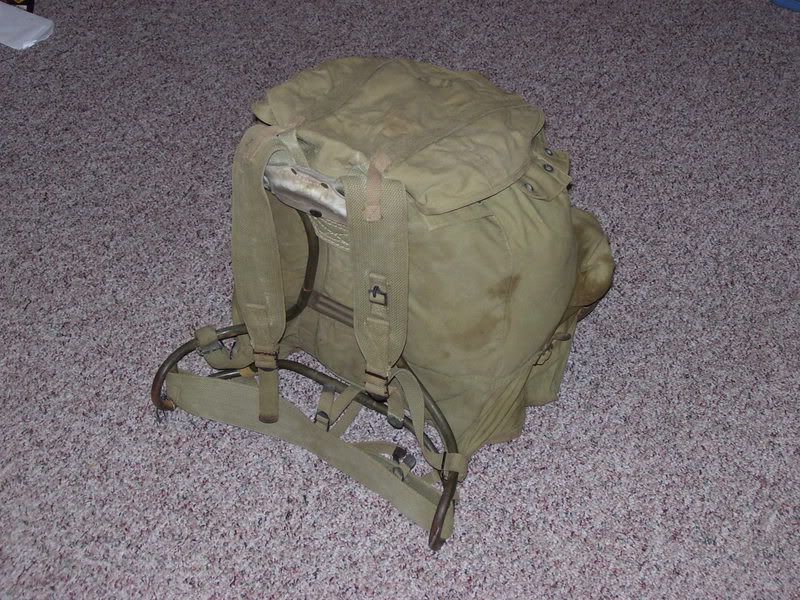 Till Next Time,
PMZ