Hey all,
I'm back with a new toy. This is an 8-12 oz. sap in chestnut bridle leather from Andy L, who produces some very niece pieces, but not limited to saps! He also makes leather rifle slings and custom holsters for one's sidearm. He is a part-time cop and a full-time leatherworker, and his site can be found
HERE
and
HERE
. I traded him a waved Endura for it, since I had an extra one laying around and didn't need two. I am very happy with it. It is a second due to some overlapped stitching but who really gives a rip? It's still very beautiful (and functional;))
I will let the pics speak for themselves:)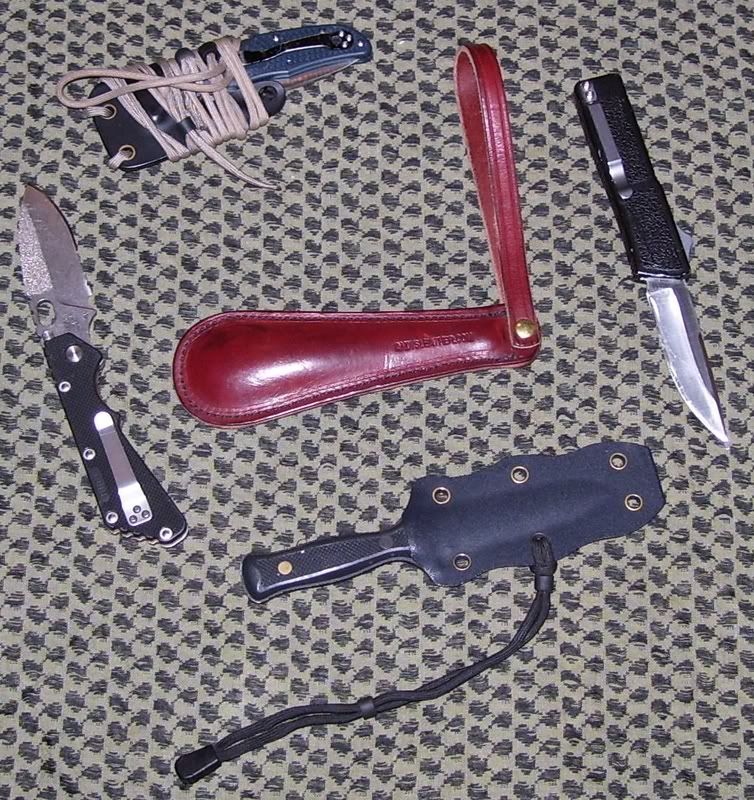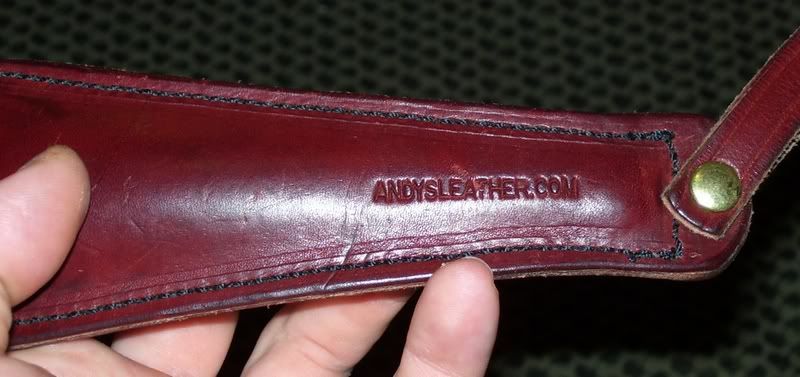 All in all I am quite pleased with it. It will be a part of my EDC for a LONG time:)
Five Stars!
Thanks Andy!:)
PMZ